Menu
Vegetables & Fruits (7)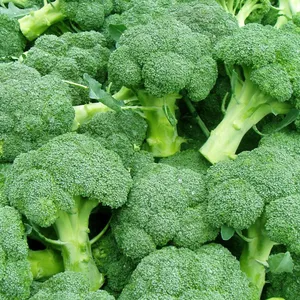 Brocoli
€5.00 €6.00
Broccoli is a fast-growing annual plant that grows 60–90 cm (24–35 inches) tall. Upright and branching with leathery leaves, broccoli bears dense green clusters of flower buds at the ends of the central axis and the branches.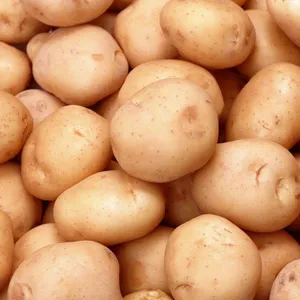 Potato
€6.00 €7.00
Potato is one of some 150 tuber-bearing species of the genus Solanum. The compound leaves are spirally arranged; each leaf is 20–30 cm (about 8–12 inches) long and consists of a terminal leaflet and two to four pairs of leaflets.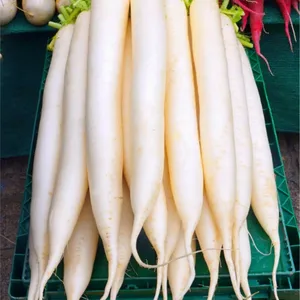 Raddish
€14.00 €16.00
Radish annual or biennial plant in the mustard family  grown for its large succulent taproot. ... Radish roots are low in calories and are usually eaten raw; the young leaves can be cooked like spinach.
Apple
€10.00 €12.00
Apple is a pome fruit, in which the ripened ovary and surrounding tissue both become fleshy and edible. When harvested, apples are usually roundish, 5–10 cm (2–4 inches) in diameter, and some shade of red, green, or yellow in colour; they vary in size, shape, and acidity depending on the variety.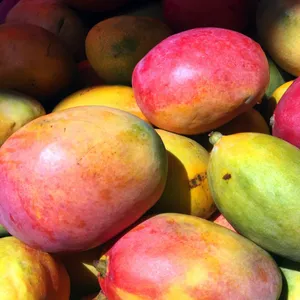 Mango
€10.00 €12.00
Mango is a tropical usually large ovoid or oblong fruit with a firm yellowish-red skin, hard central stone, and juicy aromatic pulp also  an evergreen tree of the cashew family that bears mangoes.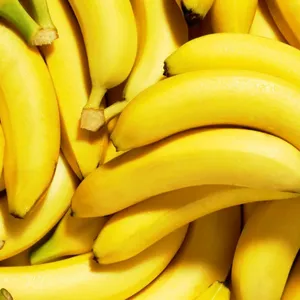 Banana
€7.00 €9.00
A banana is a curved, yellow fruit with a thick skin and soft sweet flesh. A banana is a tropical fruit that's quite popular all over the world.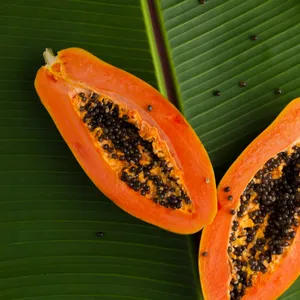 Papaya
€12.00 €14.00
Papaya, also called papaw or pawpaw, succulent fruit of a large plant of the family Caricaceae. It is a popular breakfast fruit in many countries and is also used in salads, pies, sherbets, juices, and confections.
---