Naim Enterprise
Purchase All Indian and Bangladeshi grocery products with reasonable price....
Copy

24 x 7

Open

Minimum order value €35.00
Menu
Oil & Ghee (3)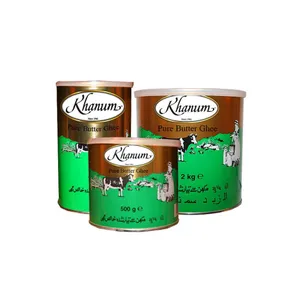 Khanum Ghee
€13.80 €14.50
Ghee is clarified butter, the secret ingredient that gives Indian cooking its distinctive flavour. Butter Ghee is ideal for sauteing, braising, pan-frying and deep-frying. Khanum butter ghee can be stored in either a refrigerator or at room temperature and last for a long period.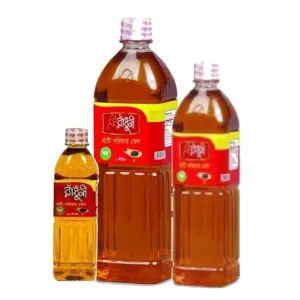 Radhuni Mustard Oil
€2.80 €4.20
Radhuni Pure Mustard Oil is made from hand-picked mustard seeds, guaranteeing  the best quality mustard oil. It is produced in a fully automated line, starting  from seed cleaning to bottling and capping. The cold press expelling technology used ensures the retention of natural flavor, pungency and essence in the product.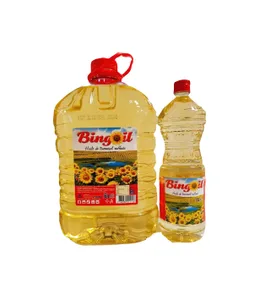 Bingoil Soyabean Oil
€2.49 €3.20
Soybean oil is a vegetable oil extracted from the seeds of the soybean (Glycine max). It is one of the most widely consumed cooking oils and the second most consumed vegetable oil.